It's been quite disruptive shifting house in the last month and soon I will be shifting studio. All this can be stimulating and also a time to pause and reflect. Space and location changes, with shifting, help creativity as much as they may break threads in thinking.
While 'Concerning Nurture' was not fully understood as a body of work by some it was a major undertaking in terms of expressing a human conservation ethic.  It was off track to equate it with good keen men or Pointillism.  Even my late father the poet R.F. Brown could not be done justice by comparison with Barry Crump and I feel the same.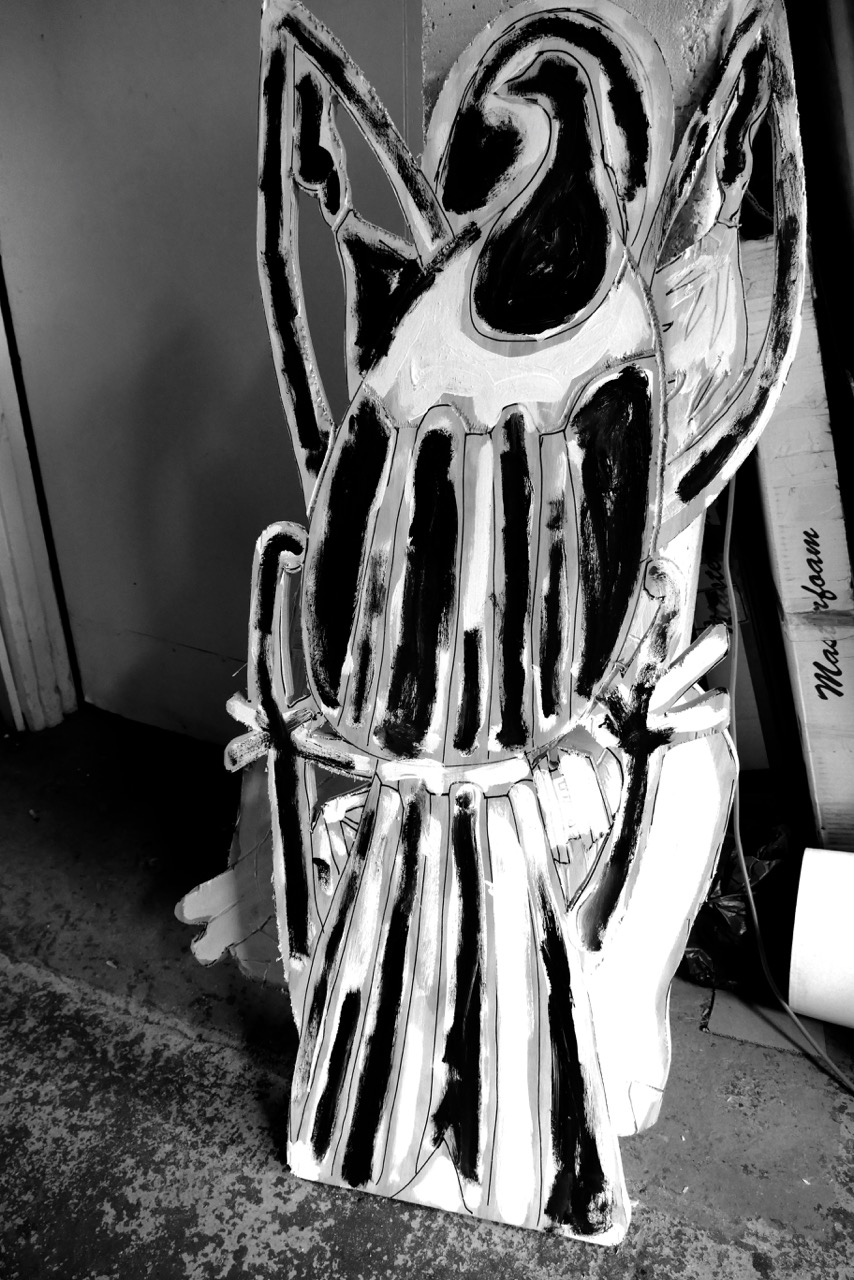 The insistence in describing my dots as Pointillism is inaccurate.  I raise this again but there seems a mind set standing in the way here. My intuitive approach has nothing in common with the scientific arrangement of colour dots which is what Pointillism proper was all about. In contrast while I have been inspired by Aborigine painting and indeed have owned a bark painting since the 1970's as well as a Sepik storyboard these have often raised more questions than answers for me as an artist. In a similar way most art of the indigenous Pacific area challenges the Western traditions and realism as a way of seeing or not seeing.  It is also likely indigenous art challenges our consumer capitalist system and relationship with nature  although it risks being consumed accordingly.
This last month has seen the release of my son in law Dudley Benson's 'Zealandia' music album and he talks about decolonising ourselves.  How far we go or can go is a moot point and where our tribal self resides is another. It becomes more urgent in a climate change world with collapsing refence points, head in the sand reactions and polluted certainties. As I shape a piece of wood even a crushed layered plywood one I know I am in contact with a tree and that energy to adapt and push upwards. Escape from the rectangle seems possible.